Long-term medical educational programs for doctors
---
"Hairline International" and Tbilisi State Medical University, based on the clinic "Hairline International", performs long-term qualification program "Theoretical and Practical Course in Hair Restoration Medicine" (4 week training) for plastic surgeons and the continuous medical education program - "Clinical Trichology Course" (1 Week study) for dermatologists. The head of both programs is Professor Tamaz Tamazashvili, which leads to the high level quality of the program and academic results.
Throughout the program the attendant will master the most up-to-date methods of hair transplantation FUE(strip): FUE, BHT, LHT (strip and non-strip methods), DHT, eyebrows, beard and mustache transplantation, hair transplantation on scars.
He or she will learn the basics of the trichology thoroughly – the scalp and hair diseases, their etiology-pathogens, the theoretical and practical methods of treatment.
After passing the course and the exam the certification of completion of the course will be issued by the TSMU, certifying the specialization in the respective fields.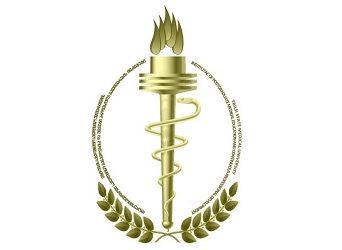 Have a questions? Contact us.
Attention!
The grandiose summer discount on hair transplantation has begun!