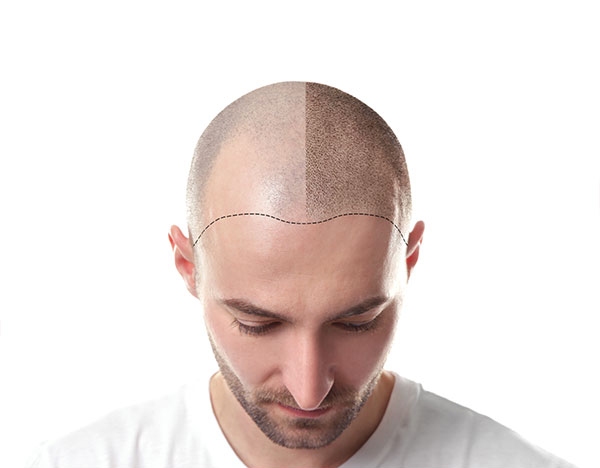 Trichopigmentation
Trichopigmentation is the best, most recent method of covering the hollowed out areas of their hair. In the process of treatment, the instrument created for this procedure is the introduction of natural pigment microtrips in the skin. The founder of this technique is Milena Lardia (Italy, Milan, Beauty Medical), the efficacy of treatment and the naturalness of her 17 years of labor.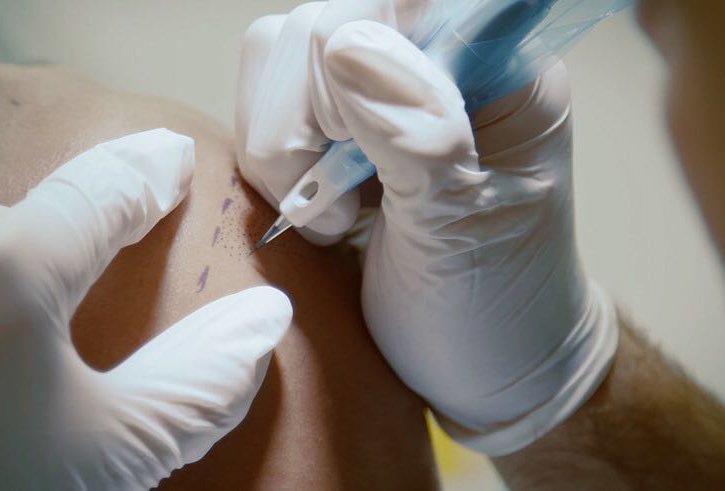 The trichobigmentation in the Transcaucasia and Russia for the first time has been established by the clinic "Heineline International", the scalp microbaggenation is absolutely painless and does not cause allergic reactions and is absolutely biocomposition.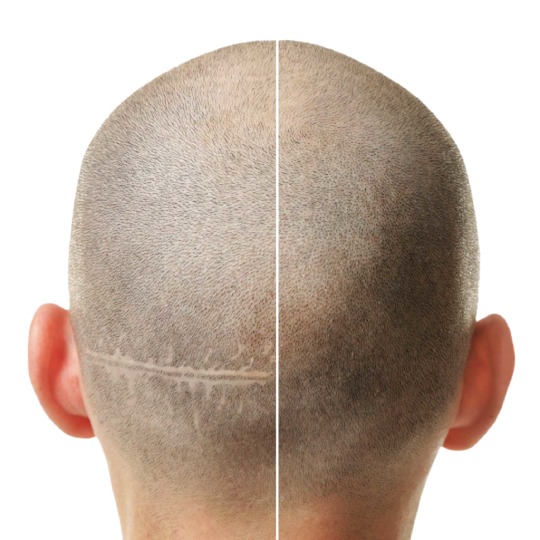 The best way to get the most natural result is the deep knowledge of this method by the operator. It can be achieved by:
1. Hair Density
In women and men in case of diffuse alopecia
After hair transplantation, improve the effect
2. Shave effect
Total and universal alopecia
6-7th grade androgenic alopecia.
3. Scar treatment
In case of hair transplantation (Strip and FUE method) after the visible scar.
Traumatic or burning scar.
The duration of treatment and the number of sessions depends on the area of ​​medicinal zones. For the perfect effect 3 sessions are held on the first, second and 30th day.