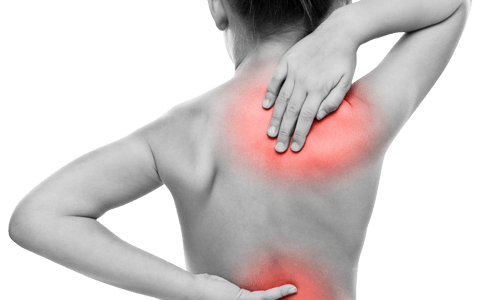 If experience any of these symtomps:
- Pain in one or several joints that are not related to trauma - Swelling, redness in the joint area - Restriction of movement in the joints - Constant weakness, fatigue, increased temperature, accompanied by changes in the skin and pain in the joints - Permanent pain and tightness in the spine area, especially in young people
Do not post a visit to rheumatologist!
The doctor rheumatologist diagnoses and treats up to 200 diseases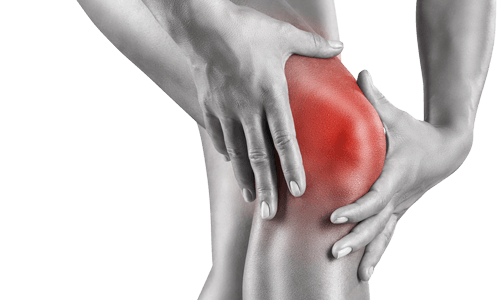 These include: inflammatory diseases of the joints (rheumatoid and psoriasis arthritis, bacterate disease), connective tissue systemic diseases (systemic red lupus, vasculites etc.), microcrystalline arthritis, degenerative diseases (osteoarthritis), current disease of bone density (osteoporosis ). Often rheumatological expression is the most obvious symptom of other hidden diseases. Thus, only a qualified rheumatologist can establish the right diagnosis, differentiating rheumatological expression - diseases and proper treatment.
Our clinic is treated with the US (ACR) and European (EULAR) Rheumatologic Association developed and provided with guidelines and standards. All research is needed to diagnose rheumatologic diseases. Laboratory studies are carried out at the CITO laboratory base with ISO certification, which is a reliable guarantee of accurate responses. X-ray and ecosystem studies are carried out using modern equipment, professional distinguished professionals and dysmeterometric research recognized as gold standard in rheumatological research is carried out by the ultra-modern Osteo-pro-smart app. The clinic doctor is fully equipped with the strategy and tactics of medicinal therapy, including biological drugs and joint injections.
Tamar Gogilashvili, doctor of radiology at the clinic "Hairline International" former scientist of the Rheumatological Department of the Belarusian State Medical University.. Doctor Rheumatologist with 3 years experience. SARG member of Georgian Young Rheumatologists Association